Many patients are interested in having procedures done to improve the functional and aesthetic aspects of the face. However many may not know that there is a difference between a cosmetic surgeon and a plastic surgeon. Nowadays many practitioners from plastic surgery backgrounds and non–plastic surgery backgrounds alike are offering cosmetic services to patients. In a 2013 study only 8 of the 96 study participants were aware that any physician with a medical degree was legally qualified to perform cosmetic surgery. This study was conducted in an article titled "Factors Influencing Patient Interest in Plastic Surgery and the Process of Selecting a Surgeon" written by Galanis et al. appearing in the Aesthetic Surgery Journal (vol. 33, no. 4, May 2013, pp. 585–590). Therefore many surgeons that perform cosmetic surgery may be board certified but not by the American Board of Plastic Surgery and thus have their board certification in another field.
According to an article titled "Is a cosmetic surgeon a plastic surgeon?" written by Marcel Malek in May 30, 2013, appearing on the website of the American Society of Plastic Surgeons, only surgeons who are board certified by the American Board of Plastic Surgery (ABPS) are able to perform procedures at a hospital. This is important if a complication were to arise from the cosmetic surgery that would require the patient to be admitted to a hospital. The article also argues that the credentialing process of a plastic surgeon allows them to obtain proof of competency and train in an accredited residency. As a result of these developments, the American Society of Plastic Surgeons (ASPS) launched a Do Your Homework patient safety public education campaign back in 2013. It is suggested in an article titled "Do your plastic surgery homework, it could save your life" written by Malcolm Roth on February 5, 2013, that if you are looking for a plastic surgeon you use the Find a Surgeon Tool from the ASPS. You also should ask the doctor what specialty they are certified in and look for any seals that may be in their office indicating their credentials.
Even with the suggestions by the American Society of Plastic Surgeons, this does not mean you should necessarily avoid other board certified surgeons for cosmetic and plastic surgery. For those who are certified by ABPS the majority of their training and also possibility the majority of the surgeries they perform day to day are on the body and breast. If you are looking for those who are specialists in facial cosmetic surgery you can consider a surgeon certified by the American Board of Facial Plastic and Reconstructive Surgery (ABFPRS) such as the plastic surgeon Dr. Farrior. ABFPRS allow those who have completed a residency in otolaryngology head-and-neck surgery or plastic surgery to join. Those who are ceritified by ABFPRS often also belong to the American Academy of Facial Plastic and Reconstructive Surgery. Another option is an oral and maxillofacial surgeon who can perform cosmetic procedures of the face as discussed at myoms.org.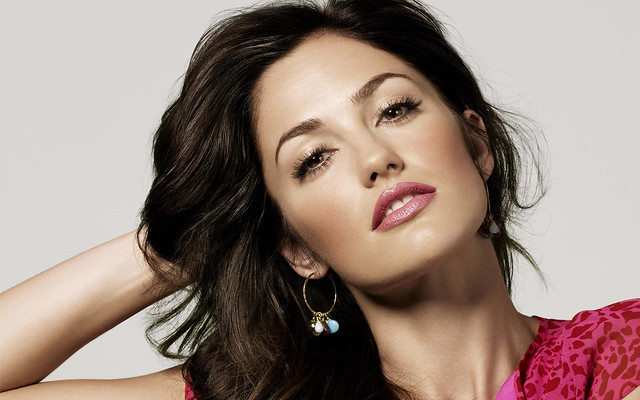 The article from Galanis mentioned earlier demonstrated that patients often avoid plastic surgery because of fear of poor results, cost, and the potential recovery process. Even so demand for cosmetic procedures has been increasing over time. When it comes to cosmetic procedures there are many politics involved between various types of surgeons that can make it difficult to navigate and select a surgeon. Ultimately patients should take the time to understand differences between board certifications cosmetic and plastic surgeons may have. They must feel safe and confident with their decision of a surgeon. Thus it is important to make sure to ask how often a possible surgeon performs the surgery, and receive information about the surgeon's training background, board certifications, and hospital privileges.