For those who are considering additional education beyond undergraduate education, the costs can really start to add up. According, to the article "Considering Students' Cost of a Dental Education: Return on Investment and Debt to Income Ratio" appearing in the Journal of Dental Education (vol. 81, no. 8, Aug. 2017, eS28-eS32), written by Allan J. Formicola, 28% of students graduating from dental school had debt of between $200,000 and $300,000. Even so, with such staggering amounts of debt for some students, most feel that the economic return of having a dental degree exceeds the costs of paying to acquire. Although at some point in the future this may no longer be the case.
For those, who want to attend graduate level education like law, medical, and dental school, after undergraduate education, it makes sense to begin thinking about costs at the undergraduate level. Many colleges at the undergraduate level, award scholarships to a large portion of their student body, as discussed in the article "Prizes for Everyone: How Colleges Use Scholarships to Lure Students" appearing in the Wall Street Journal, written by Melissa Korn (April 17, 2018). The article mentions:
"Hundreds of colleges and universities are using academic scholarships and other merit based financial aid to gain an edge in a battle for students…Private colleges reported record tuition-discounting rates last year, with first-time, full-time freshmen getting an average 49.1 percent off the sticker price in the last school year, compared with 38.6 percent a decade earlier."
While many more students are being awarded scholarships by the universities they will be attending than in years pasts, many are still left out or the money doesn't fully cover all tuition expenses, just a portion. Thus it makes sense to consider what are some scholarships that can help with costs. A prior article on this site titled Clever Ways to Pay for College including a Scholarship from Melvin Brewing mentioned a few such scholarships and also went into other ways to help for college. Below describes some scholarships to consider for paying for college expenses.
1. Coca-Cola Scholars Program Scholarship
The Coca-Cola Scholars Program Scholarship is an achievement-based scholarship given to high school seniors. The scholarship focuses on leadership and service and those who make a significant impact on communities. A $20,000 scholarship is awarded to 150 high school seniors each year.
Five students ages 18 to 24, are awarded $100,000 towards tuition each year to help them reach their goals. There are also smaller awards for runner-up and consolation amounts. Finalists throw a football in a competition at College Football Conference Championship games.
3. Doodle 4 Google Scholarship
Each year the national winner is awarded a $30,000 college scholarship. The Scholarship is open to K-12 students and the doodle that wins is also featured on Google's homepage. When submitting the doodle applicants provide a statement regarding what was drawn and how it represents kindness. Doodles are grouped into five age groups and judged on creativity, artistic merit, and theme communication.
4. Taco Bell Live Más Scholarship
Those who are ages 16-24 are eligible to win up to a $25,000 scholarship to receive support to pursue their passion through education. Applicants must submit a video that addresses several questions such as describing the impact following their passion will have on the world and their plan to achieve their passion through education.
The scholarship is open to full-time undergraduate or graduate students in the U.S. and awards $1,000 towards tuition. The scholarship is designed to help those achieve their dream careers.
6. TOYOTA TeenDrive365 Video Challenge
The TeenDrive365 Video Challenge empowers teenagers to create a video submission to make others think twice about making bad decisions while driving and thus help save teenage lives. A panel of judges scores each video submission based on
creativity, content, and presentation. The scholarship awards $15,000 to the grand prize along with $10,000 for second place. Smaller amounts are also awarded for those who finish up to 10th place.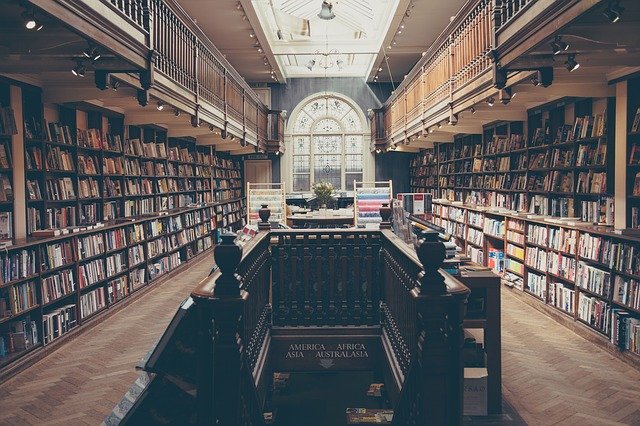 If you are attending college or will be soon, and expect a high debt burden when you are done since you want to pursue graduate education, it really makes sense to apply for some of these scholarships mentioned above. There are numerous other scholarship opportunities available to consider as well.