Well the past few days I have been away in the backcountry of the Midwest. There are lots of many interesting wildlife in the area, such as mountain lions, wolves, coyotes, bobcats, and wild turkey. I only saw wild turkey, but I did hear coyotes at night.
I ended up going fishing a lot. My friend is really into fishing and it was his place that I was staying at. I ended up catching a lot of bluegill and carpi. My friend got a lot of bass. We were trying to catch a giant catfish, but it never happened.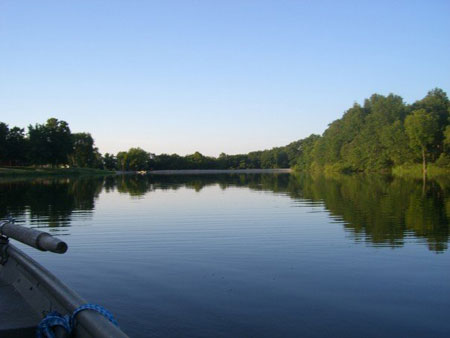 We were also planning on going four wheeling; however, we could not get the ATV to start up for some reason. All in all it was a good trip, pretty relaxing, I just wish I didn't have a headache throughout it all.