Looking to get some work done on your pearly whites? Maybe you're seeking a professional diagnosis. Perhaps it's simply time for a routine checkup. Regardless, it's important that you find the right partner in oral health.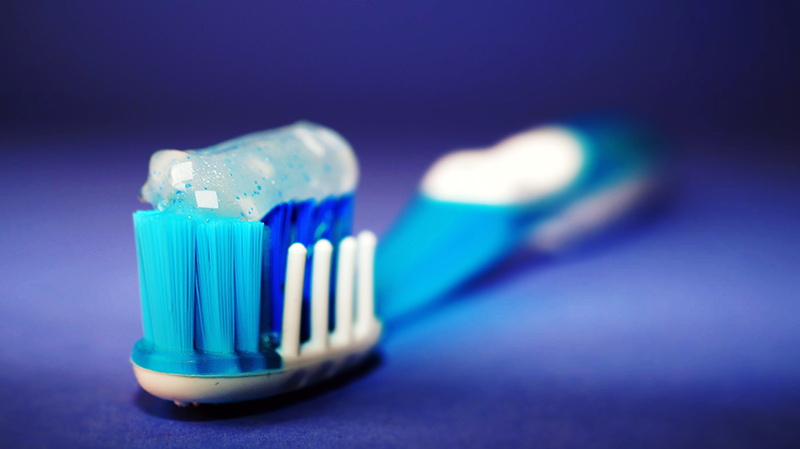 Not all dentists are the same, and you need to know what to look out for. They should have ample training and experience for your individual requirements. This will ensure that you have someone to rely on in the event of any aches, allergies or anxieties. Here's how to find the right dentist.
Obtain Referrals
You might be searching for a dentist after moving to a new area. Consider asking the neighborhood pharmacist or nearby friends and family for recommendations. Put the word out and see what comes back. If you aren't familiar with the locals, you can browse through online reviews or consult the state dental association.
Check Their Schedule
When you come across a compelling option, take a moment to analyze the details. How accessible are their premises? What are their closing times? If you work on weekdays, then a dentist who doesn't book appointments after business hours may not be suitable. Look into how they handle emergencies as well.
Don't forget about fees and charges. Their payment plans should fit your budget and possibly accommodate patients who lack insurance. If you have children, then you might want to ask whether your little ones are welcome.
Research Their Credentials
Board certification is one of the first things you should check for. It assures you that the dentist has obtained the skills, training and experience required by their industry. You should also confirm that there's no history of disciplinary actions or malpractice claims.
Websites such as healthgrades.com can help you find this information as well as a dentist's certifications, medical school and training hospital. Keep an eye out for additional awards and recognition. Best Ogden Dentist Dr. Jim Ellis was considered one of "America's Top Dentists" by the Consumer's Research Council of America, for example.
Make a Call
How the dentist or their assistant responds to your call speaks volumes for the way their patients are treated. Being left on hold or subject to rushed and snappish staff are noteworthy red flags. You can test their knowledge by asking a few questions pertaining to the service you're seeking.
Pay a Visit
It's even better to head to their office and see everything in person. Consider the travel time and ease of access. Are the waiting rooms spacious and organized? Did you receive timely and courteous assistance? Is the overall environment clean and comfortable? You shouldn't have to deal with anything that makes you want to leave.
Ask About Telehealth
Some dentists are equipped with the technology to perform video calls and other forms of telecommunications with their patients. Telehealth services allow you to make a 'virtual visit' when you require assistance with certain issues, which means fewer trips to the office and more money in your pocket.
It may take some time to find the perfect fit. But in the long run, your efforts will be well worth it.