Within the last week both Kylie Jenner and Sofia Richie both had their wisdom teeth removed. Both had their wisdom teeth removed on Monday February 17, 2020. In recent years many other celebrities have also had wisdom teeth surgery, see the posts Meghan Trainor Has All Four Wisdom Teeth Removed, Celebrities who have had Wisdom Teeth Extracted, and Recent Celebrities to have Wisdom Teeth Removal.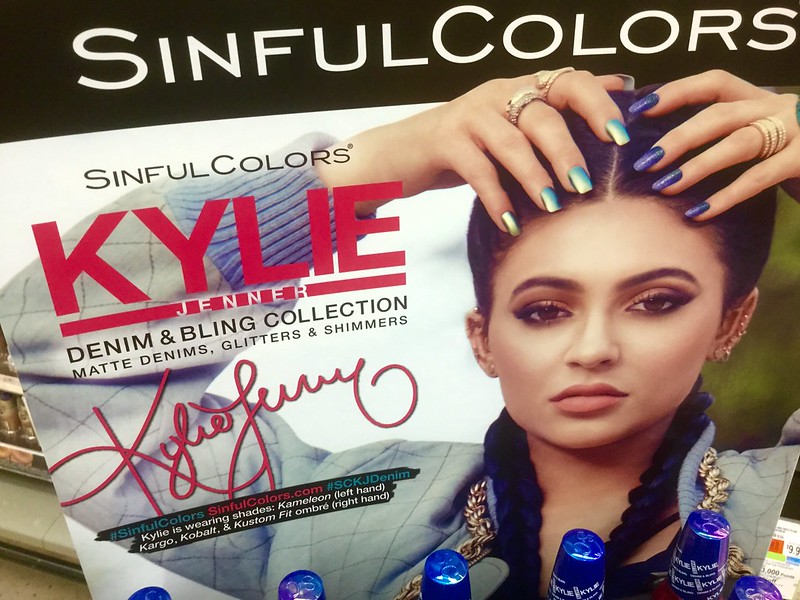 Kylie Jenner is a 22 year old woman is a famous American media personality known best for appearing with her sisters on the reality television show Keeping Up with the Kardashians. She also runs her own company Kylie Cosmetics. She is active on social media platforms and took to her Instagram to post a photo with the caption "Hi I got my wisdom teeth taken out. This sucks." after she had all four wisdom teeth extracted. She was not visibly seen in the photo. The photo appeared to show a TV with closed drapes behind it. Later she posted a photo of her and her young 2 year old daughter Stormi snuggled up together in bed. Kylie also posted a few days later on her Twitter complaining about not being able to eat what she wants.
Given Kylie Jenner's high profile status many entertainment related websites and television shows covered the news of her wisdom teeth surgery, such as the television show Entertainment Tonight.
Sofia Richie is a 21 year old woman who is an American model. She is the daughter of singer Lionel Richie. She actually is intertwined with the Kardashian and Jenner family as Sofia is currently dating Scott Disick, who has three children with Kourntey Kardashian – the half sister of Kylie Jenner. Sofia shared a photo on her Instagram writing "Wait this really sucks" and in the photo you can see her jaw surrounded by a cold compress.
Just because someone may be rich and famous, this does not make them immune from having to deal with wisdom teeth surgery and the recovery process.
Sources:
Sarah Deen, "Kylie Jenner recovers at home with daughter Stormi after getting wisdom teeth removed," Metro, Feb. 18, 2020 https://metro.co.uk/2020/02/18/kylie-jenner-recovers-home-daughter-stormi-getting-wisdom-teeth-removed-12259363/
Deirdre Simonds, "Sofia Richie heads out for lunch with friends after getting surgery to remove wisdom teeth" DailyMail, Feb. 18, 2020 https://www.dailymail.co.uk/tvshowbiz/article-8017723/Sofia-Richie-heads-lunch-friends-getting-surgery-remove-wisdom-teeth.html