An interesting study titled "The effect of the low-level laser therapy on healing and pain after tooth extraction: a systematic review" written by Ribeiro et al. appears in Oral Surgery in 2017 (vol. 10, pp. 174-183). The article attempts to perform a systematic review to determine if lower level laser therapy improves healing and reduces pain after having a tooth extracted. In the past several similar studies that have been conducted have been discussed on this site see for example Using Laser Therapy after Tooth Extraction to Improve Wound Healing and Can you Use Low Level Laser Therapy After Wisdom Teeth Removal to Reduce Pain?. Low level laser therapy aids in the healing process by providing radiation that is absorbed through cytochromes in the mitochondria and then converted into energy by adenosine-50-triphosphate (ATP) which causes protein synthesis and acceleration of cell proliferation. The precise way that lower level laser therapy aids in reducing pain is not entirely known but is believed to have a significant neuropharmacological effect on the synthesis, release, and metabolism of biochemical substances.
In the article the authors conducted a systematic review using two independent reviewers to specifically address the questions of if laser therapy reduces pain after tooth extraction and if laser therapy improves the healing process after tooth extraction. Their review was interested in all types of teeth and not just wisdom teeth as had been looked at in prior studies. A total of 164 articles were arrived and resulted in 11 studies that met the authors inclusion criteria for the systematic review. Of these 11 studies 4 were classified as having high quality, 6 with moderate quality, and 1 with low quality. Of the 11 studies 10 evaluated pain and 3 evaluated clinical healing. Five studies showed significant reduction in pain when low level laser therapy was used after tooth extraction but none of the studies demonstrated any improvement in healing when low level laser therapy was used after tooth extraction. The five studies that showed significant reduction in pain when low level laser therapy was used after tooth extraction were all of high and moderate quality.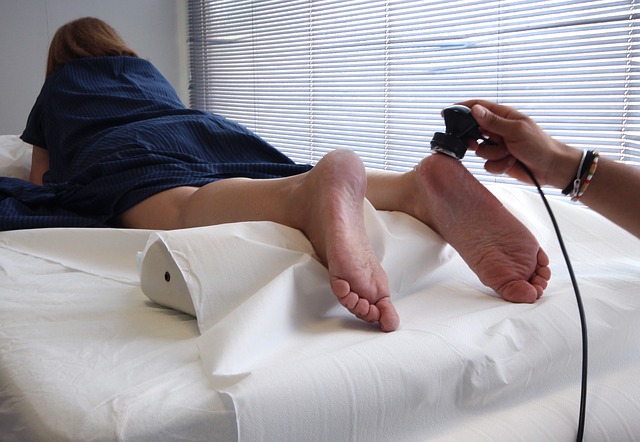 The authors believe that additional studies should be conducted to evaluate low level laser therapy after tooth extraction. They were critical of the limitations of the three studies included in their systematic review that evaluated wound healing with regards to low level laser therapy after tooth extraction. Each of these three studies used different subjective evaluation methods and it is suggested that futures studies use methods like bone density evaluation using xrays or clinical assessment through photographs. There were also many differences with regard to the way the laser was used in these studies such as the type of laser, output power (ranged from 5 to 400 mW), wavelength (ranged from 632.8 to 980 nm), time and mode of application, and distance from the tissue. Thus future studies should attempt to standardize these parameters if possible. The authors suggest future studies ideally should use a split-mouth design (one side laser and one side nothing in the same patient) with a time period of at least one week between performing the two tooth extractions.