While 2020 has been a very different year than normal, the new year of 2021 is now here. As has been done in years past on this blog, to kick off the new year, a post has been made about music one can listen to after having wisdom teeth extracted. There are of course other ways to recover, such as watching TV or reading books, but this post is to give some music recommendations available on YouTube for a listen. As mentioned earlier, many posts in the past have appeared on this site providing recommendations for music to listen to after wisdom teeth removal. These posts for a recap are:
Below is the 2021 edition of music to listen to after having wisdom teeth removal. This can be something for those in the recovery phase who have to wait days to get back to normal.
24kGoldn – Mood ft. iann dior
2. Dua Lipa – Levitating Featuring DaBaby
3. Justin Bieber – Holy ft. Chance the Rapper
4. H.E.R. – Damage
5. Morgan Wallen – 7 Summers
6. Ella Mai – Not Another Love Song
7. Ariana Grande – Positions
8. Taylor Swift – Willow
9. Jimmie Allen, Brad Paisley – Freedom Was a Highway
10. Ava Max – Kings & Queens
11. The Weeknd – Blinding Lights
12. Harry Styles – Golden
13. Jonas Brothers – What a Man Gotta Do
14. Sam Smith – Diamonds
15. BTS – Dynamite
16. Gabby Barrett – I Hope ft. Charlie Puth
17. Drake – Laugh Now Cry Later ft. Lil Durk
18. Jason Derulo & Jawsh 685 – Savage Love
19. Megan Thee Stallion – Body
20. Kane Brown with Swae Lee and Khalid – Be Like That
21. Machine Gun Kelly – Forget Me Too ft. Halsey
22. Doja Cat – Like That ft. Gucci Mane
23. Shawn Mendes – Wonder
If you missed it in the past, many famous celebrities including musicians such as Dua Lipa, Ariana Grande, Justin Bieber, and Taylor Swift have had wisdom teeth extracted before, see the posts Recent Celebrities to have Wisdom Teeth Removal, Celebrities who have had Wisdom Teeth Extracted, and Kylie Jenner and Sofia Richie Latest Celebrities to have Wisdom Teeth Removed in 2020.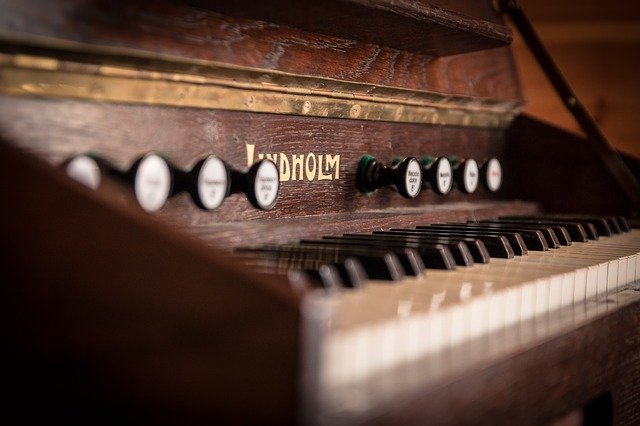 If you have recommendations for music to listen to in 2021 that are not above feel free to share in the comments above. Hears to a happy near year and good health for all in 2021!