In the past on this site, discussion has been made of cases of sexual assault occurring during wisdom teeth removal. See for example Recent Cases of Dentist Assistant Sexual Assault During Wisdom Teeth Removal, Dentist Who Groped Patients Sentenced to Jail and http://www.teethremoval.com/sexual_assault_under_anesthesia_for_wisdom_teeth_removal.html. In recent years there seems to be more cases involving dental assistants sexually assaulting patients during wisdom teeth removal as opposed to a dentist or oral surgeon sexually assaulting a patient. Recent cases include when a dental assistant sexually assaulted 13 patients while each were having wisdom teeth extracted in 2015 and 2016 in San Diego, California, and when a dental assistant sexually assaulted a teenage woman while she was having wisdom teeth surgery in 2017 in Silver Spring, Maryland.
Recently in December 2019, an eighteen year old teenage woman scheduled for wisdom teeth removal was allegedly assaulted by her male dental assistant in Land O'Lakes, Florida. This occurred after the woman was given laughing gas for the procedure but before any of her wisdom teeth were extracted. It seems the dental assistant was left alone with the woman to help prepare her for surgery. Unfortunately the dental assistant also had other plans. It is believed that during this prep time the dental assistant lifted up the woman's shirt and sexually assaulted her. The woman then pulled her own shirt down to prevent this. However, shortly after the woman reacted, the dental assistant then put his hands into the woman's pants and again sexually assaulted her. Later the woman reported what happened to local police and the dental assistant submitted a swab of DNA. According to police, a DNA sample that was taken from the 18 year old woman matched that of the DNA from the swab that the dental assistant had submitted. The dental assistant has repeatedly denied that the sexual assaults ever occurred. The dental assistant was arrested by police in February 2020.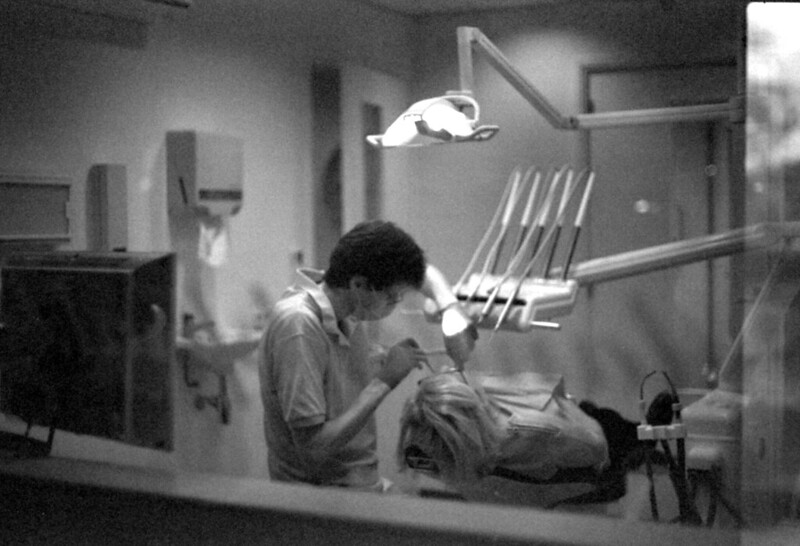 It has long been argued on this site that a nurse or other chaperone should be present in the surgical room when a patient is under sedation for wisdom teeth surgery. However, more recently it has been also argued that this nurse or chaperone should have their own chaperone. This translates to mean that at least two sets of eyes should remain on a patient before, during, and after wisdom teeth removal when the patient is in dental office or oral surgeon's office or hospital. Without these protections, patients are put at risk for sexual assault to potentially occur while having they are wisdom teeth removed.
Sources:
Jack Evans, Tampa Bay Times, Dental assistant sexually assaulted teen getting wisdom teeth out: deputies, February 14, 2020. https://www.tampabay.com/news/crime/2020/02/14/dental-assistant-sexually-assaulted-teen-getting-wisdom-teeth-out-deputies/
Ryan Hughes, WFLA 8, Land O'Lakes dental assistant accused of sexually assaulting sedated teen, February 14, 2020, Updated February 16, 2020. https://www.wfla.com/news/pasco-county/pasco-dental-assistant-accused-of-sexually-assaulting-sedated-teen/