A 17-year-old man died after having wisdom teeth removed in April 2016 in Florida. The man had the procedure performed under conscious sedation. During the surgery the man stopped breathing which led to irreversible brain damage and he suffered cardiopulmonary arrest during administration of the anesthesia. He was in a coma for two days before his parents made the painful decision to pull the plug on life support and then he died.
There was no known medical history that might have contributed. Further, there was no anesthesia record that could be found to show the man's blood pressure, heart rate and oxygen were being during the surgery. An attorney for the dentist who performed the surgery said that vital signs were recorded on an anesthesia record which was given to the EMS personnel when the man was transported to a hospital. A copy of the record was not kept by the dentist.
The family of the man filed a civil lawsuit against the dentist that was settled confidentially. The dentist was also forced to later give up his license with the
Florida Department of Health. The Florida Department of Health accused the dentist of failing to keep proper records of the sedation process. They also said that the dentist did not provide any CPR prior to EMS personnel arriving.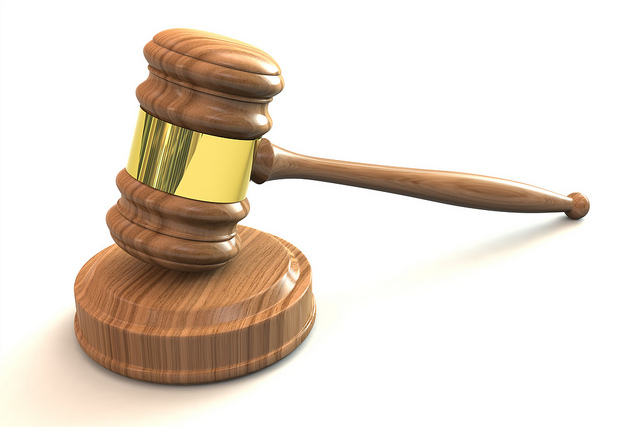 Death occuring after wisdom teeth removal has been covered on this site before. See for example Deadly Dentistry: Death in the Dental Chair and Recent Stories on Wisdom Teeth Removal Death. In a recent case the family of a woman who died after having an infected wisdom tooth extracted was awarded $4.5 million dollars, see http://blog.teethremoval.com/four-and-half-million-settlement-in-wisdom-teeth-extraction-death.
Sources:
Samantha Manning, "Dentist who performed surgery on teen who died after procedure relinquishes license," WFTV 9, March, 3, 2018, https://www.wftv.com/news/9-investigates/9-investigates-dentist-who-performed-surgery-on-teen-who-died-after-procedure-relinquishes-license/711594004
Daralene Jones, "Autopsy released on teen's death following dental surgery," WFTV 9, August 18, 2016, https://www.wftv.com/news/9-investigates/autopsy-released-on-teens-death-following-dental-surgery/425734638